Bahrain Fast Track
Airport Meet and Assist
VIP Assistance at the airport in Manama (BAH)
CHECK PRICE
BOOK NOW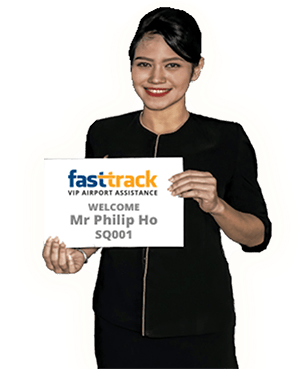 Bahrain Airport Meet and Assist at Manama BAH airport
Bahrain's Capital City airport Manama is a small but busy airport. Booking a Fast Track Meet and Assist Service will ensure a quick arrival, a smooth departure, or a successful connection.
Fast Track's service in Manama Airport adds a first class feel nd includes an airside greeting at the airbridge, and fast-tracking  through border controls. Our Rez team will help you book the precise service you need.
VIP Meet & Greet service in Manama Airport , Bahrain (BAH)
Bahrain Airport Meet Muscat
The Manama Fast Track Muscat and Bahrain Airport Meet teams have been operating Meet & Assist at Bahrain for more than 10 years. During that time we have given Airport Meet and Greet to hundreds of travellers. As a result they all passed through this busy airport smoothly, easily and quickly.
Bahrain Airport Meet on Arrival
On arrival Bahrain Fast Track English speaking greeters will meet you near the air bridge. They will give you full Airport Assistance and will assist you through any passport or visa control. Next they escort you to the baggage and customs area. Of course these Meet and Greet staff will also help find your driver. Or if you booked a connection, check in to your next flight.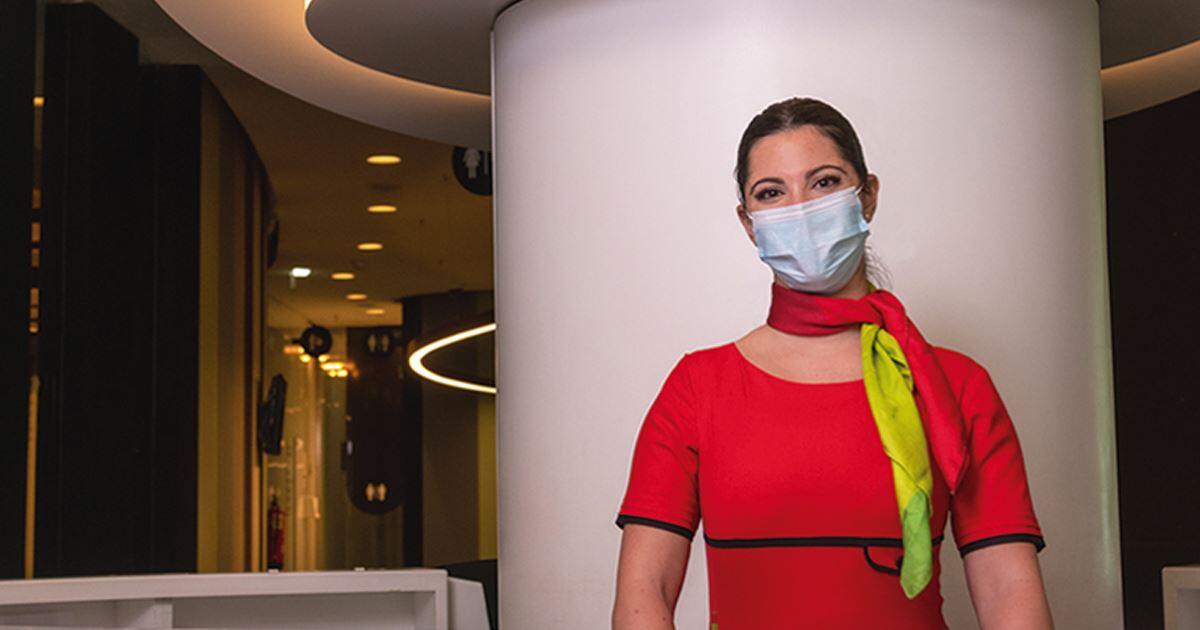 Manama Airport Departure
On departure, the Meet & Greet team will contact your driver. After greeting you they will assist you through check-in and immigration. Then they will take you to your airline lounge. And finally to the boarding gate.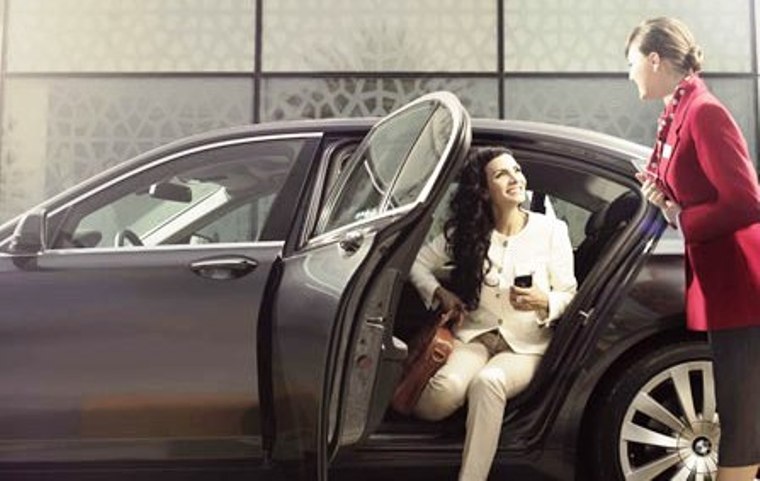 Special Help with Connections and Transit
We give Fast Track Airport help for a connection (with immigration) or a transit (with no immigration). Our Meet & Assist greeter will meet you near the air bridge where you enter the main terminal. Our team will guide and escort you through process. This will include arrival, departure and transfer procedures. Whatever is needed for your connection. Finally they direct you to your airline lounge. Or the flight departure gate.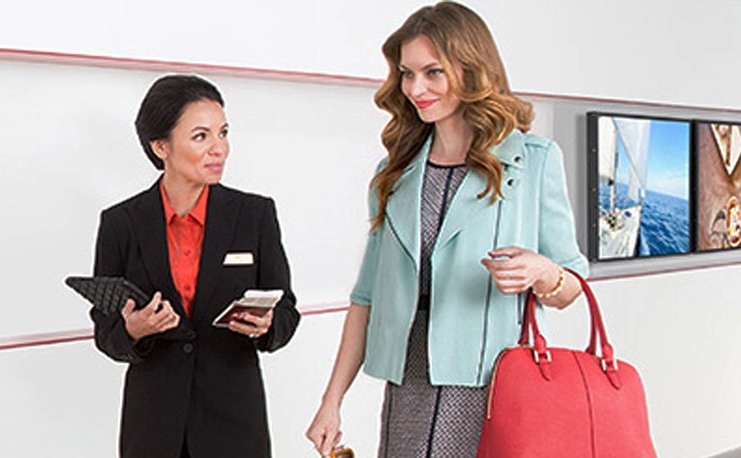 How to Book Bahrain Airport Meet
Our expert Meet & Greet booking staff will explain the local options. They know the ins and outs or every airport. This helps you understand, choose and order the exact Airport Help that you need. So the service you get is the service you want.
When you reach the airport our Bahrain Fast Track Airport Meet agent will become your personal airport assistant. They will be there as you pass through their local airport. Of course these local Meet and Greet agents know many short cuts and tricks. This will reduce lining up or mixing with other passengers.
Booking is easy: read how on our How to book Meet & Assist
Manama BAH Fast Track is open to all fliers
Manama BAH Fast Track is open to all fliers. Located near the city of Manama, Bahrain International Airport (IATA Code BAH) is on the island of Muharraq, and s just 7km northeast of the capital.
It handles over millions of passengers a year, some of whom use our VIP Meet and Assist Services and Fast Track Immigration. The busiest routes at Bahrain Airport are within the Middle East, flying to Dubai, Abu Dhabi, Muscat, Kuwait and Saudi Arabia.
The first scheduled plane to land in Bahrain was in 1932 when a Handley Page HP 42 bi-plane nicknamed Hannibal transported 24 passengers from London. The flight took several days, flying at 100 mph. However, this epic journey established Bahrain as the first international airport in the Arabian Gulf.
Today Manama's Bahrain Airport is the hub for Gulf Air, and cargo airlines. It handles 217,000 metric tonnes of cargo and continues to grow. Although the airport is small, it has two passenger terminals.
Airport services include a good choice of shops, restaurants and extensive 24-hour Duty Free.
Other Airports – Global Cover
Meet and Assist services are available to any traveler, on any airline, and in any cabin class. Airport help is offered in most major commercial airports around Asia Pacific, Europe, the Middle East and Africa.
As well as fast tracked and executive services, in many airports around the world there are luxury Elite VIP and VVIP services. These are for those fliers who want the very best and most personal & private of Meet & Greet services.
For more information read our Blog articles for more about Airport meet and assist services. And if you still have questions, see the answers to the 20 most commonly asked questions at Airport Meet & Assist FAQ